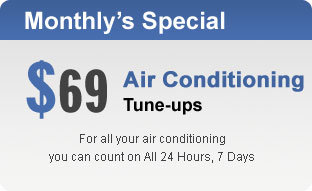 We accept Credit Cards

Call today (561) 232 – 3136
Free Estimate on Any AC unit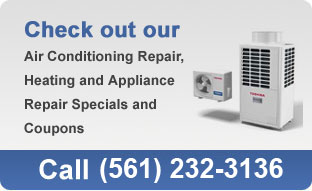 Air Conditioning Serving Palm Beach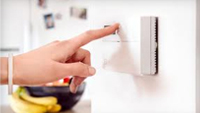 Palm Beach, Florida enjoys a tropical climate with temperatures no lower than 64.4 degrees Fahrenheit. However, occasional cold fronts can be experienced during the winter months of November through April and temperature can go down to 50s and 40s for few days. That is why people in this beautiful city know the importance of having a reliable Palm Beach HVAC contractor who offers professional service all year round like the Acrepairpalmbeach.net.

Reason for the need of Qualified HVAC Contractor Palm Beach
Heating repair, AC services and duct cleaning are often best left to professionals. HVAC maintenance needs to be provided by certified individuals because of some risks associated with the heating and ventilating system. If maintenance is not properly performed, you might be placing your entire family into unnecessary risk. Doing the guess work when it comes to HVAC maintenance is definitely not advisable. Saving a few dollars and doing the job yourself is absolutely a wrong decision. Save yourself, your home and your family from a terrible consequence due to performance of wrong maintenance procedure. Let Acrepairpalmbeach.net do the right job and enjoy some peace of mind.
Contact us for your next air conditioning or heating repair!
We are proud to serve Greater (561) 232-3136
Emergency Heating Repair Service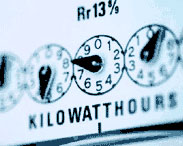 What To Look For in a HVAC Contractor Palm Beach
Certification is often the first thing to look for when choosing the right Palm Beach HVAC Contractor. At Acrepairpalmbeach.net, enjoy services from certified and well trained professional HVAC workers. Never let the delicate job of HVAC maintenance fall into the hands of contractors who do not have enough experience, knowledge, skill and accreditation for your safety and your family. Years of experience, excellent product knowledge and training provided by manufacturers are among the other important requirements when looking for someone to provide HVAC repair and maintenance services.
Enjoy Cool Summer And Warm Winter With Good Working HVAC System
There is nothing more enjoyable than going outside and savoring the hot summer Palm Beach weather. However, when the sun gets too hot to handle, having a good and comfortable refuge is important. That is why you need to have regular ac services performed by Acrepairpalmbeach.net. With just one quick call, professional servicemen will be knocking at your door to provide the necessary HVAC services you need. It is time you make the right choice.
JOIN: